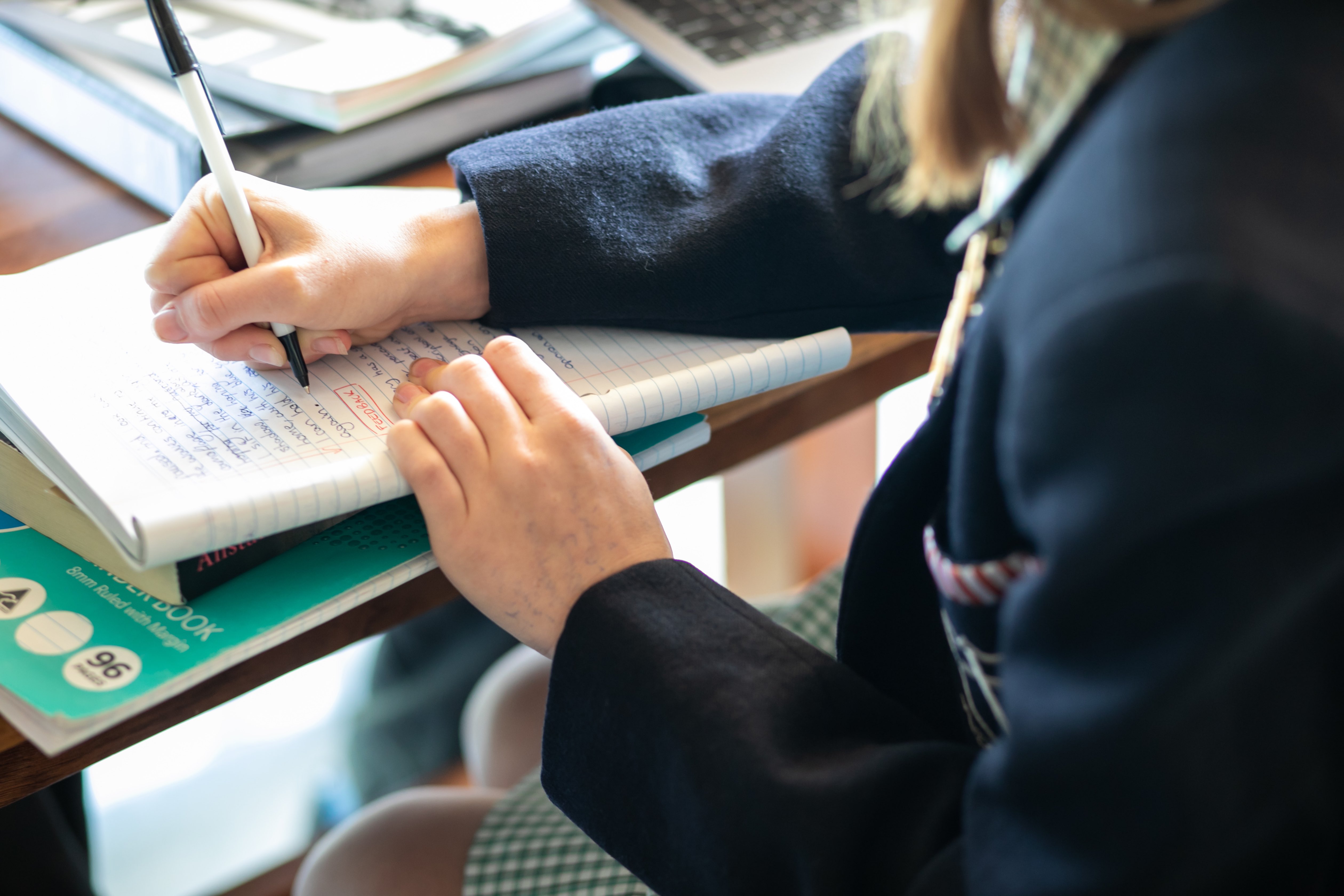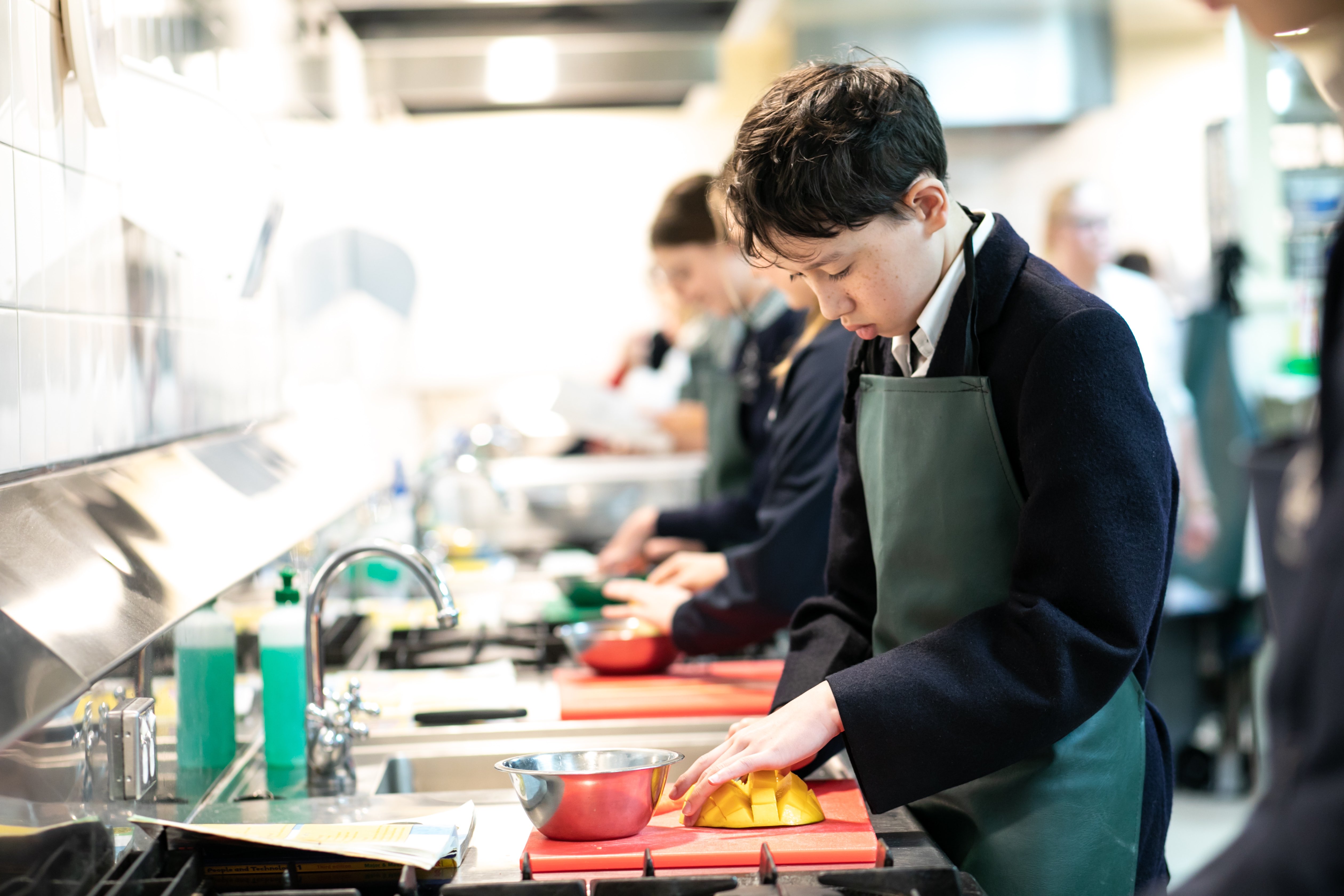 The Tuck Shop is located in the Dame Elizabeth Murdoch Centre on our Mount Macedon Campus. As of 2018, The Tuck Shop is managed internally by Braemar staff, Deb Hansen and Petra Sargent.
You can download a copy of the current Tuck Shop Menu here (Senior School) and the current term Specials Menu here.
The menu for the Middle School Food Van is available here.
At The Tuckshop, we are more than happy to cater to most individual dietary requirements (most daily specials and hot meals can be easily modified to be vegetarian or gluten free). If your child has any specific requirements, your best option is to get in touch with Deb personally so that she can talk you through the available options. Meeting your child and making sure she can get to know their personal situation makes it a lot easier for Deb to assist.
You can arrange a time to meet with Deb via email at d.hansen@braemar.vic.edu.au or by calling the College. Students can visit Deb in The Tuckshop at any time.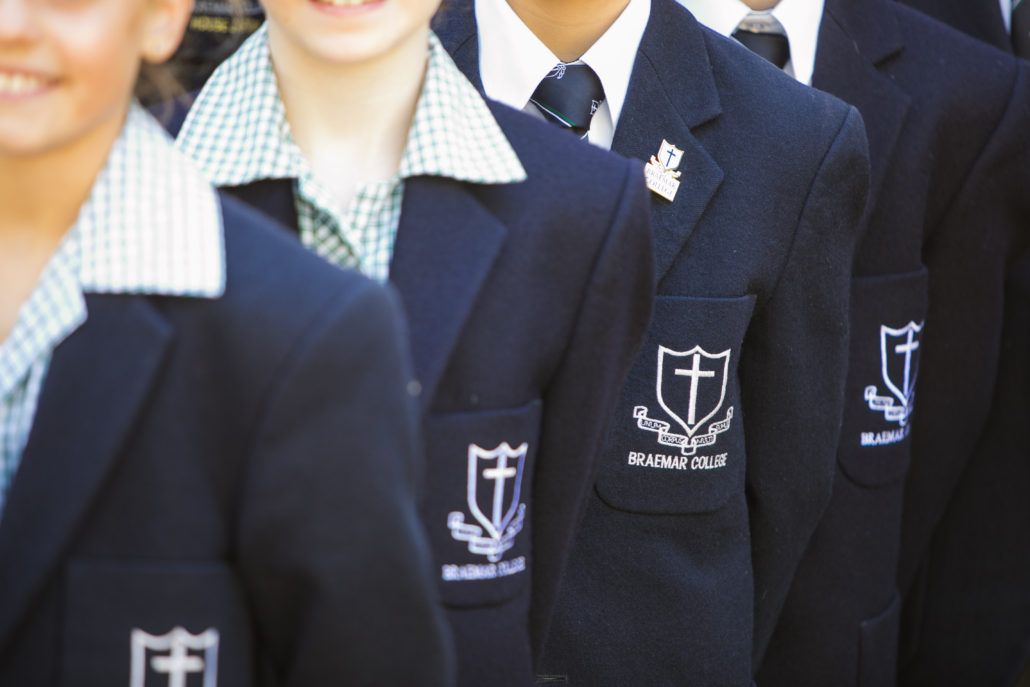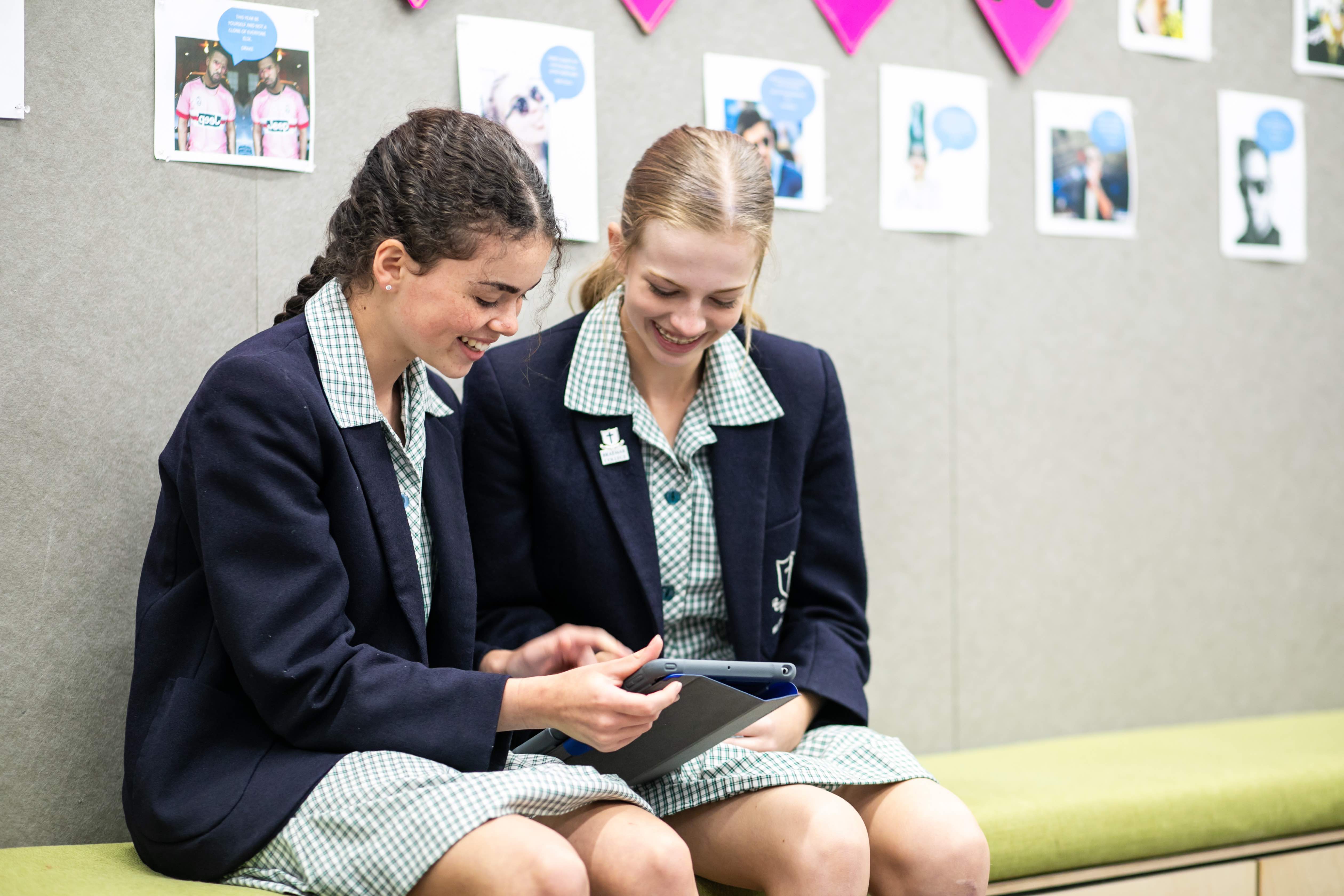 We have our own iTunes U Channel (braemar-college) that contains various resources and learning materials to be used with the student iPads.
Click here to visit Braemar College's iTunes U Channel.
Digital Learning Resources
In 2020, we are updating our digital learning resources and will be introducing a new platform.
Stay tuned.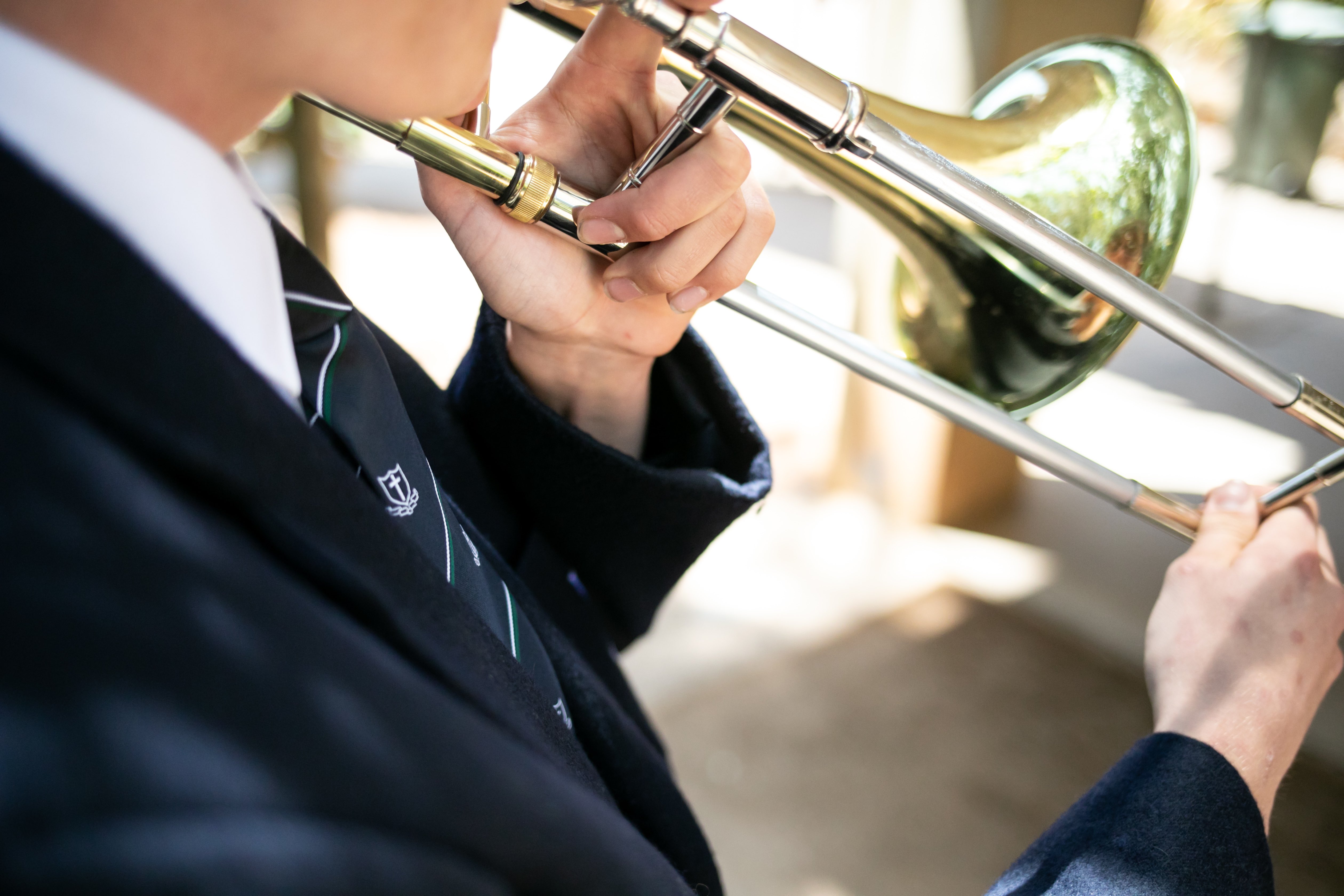 We strive to help our young people develop their skills and interests to help them lead successful lives after school. We have an onsite Careers Leader, Jack O'Brien, who works with our students to help them with their goals and pathways.
If you have any questions or would like more information about career opportunities, contact Jack (j.obrien@braemar.vic.edu.au).
Click here to access the Careers portal on SEQTA.
Come along and see for yourself what Braemar College has to
offer your child in a guided campus tour.
Acknowledgement of Country
Braemar College acknowledges the Woi Wurrung people as the traditional owners of the land on which the College stands, and we pay our respects to their elders past, present, and future.
CONTACT US
Mt Macedon Road, Woodend, VIC. 3442 Australia