This week saw an outstanding achievement by some of our staff. Ms Sue Mullen and Mrs Leanne Little (previous Year 8 Leader, left Braemar end of 2020 after over twenty years) presented at the 2021 Deakin STEM Education Conference. 
The conference (which was held online this year) runs to provide a forum for schools and educators to share their innovations and join discussions about how to use STEM (science, technology, engineering, mathematics) education and entrepreneurship to develop the next generation of creative and innovative thinkers. 
On Monday morning, Sue and Leanne presented on their topic of 'Curiosity Week: a STEM-based immersion week'. They shared the idea and initial thinking behind the Curiosity program, which is held each year at Braemar for the Year 8 cohort, as well as explaining the student experience. 
Ms Mullen said "it was great to present the Curiosity program to the wider teaching community at the 2021 Deakin STEM Education online conference. As we are about to embark on the 2021 version of this program for our Year 8's, it was reaffirming to also listen to other presenters and know that we are offering our students a great opportunity to develop their analytical and critical thinking skills along with problem solving strategies that will support their learning and career paths in their future."
Well done to both Sue and Leanne on being involved in this great conference and showcasing some of the wonderful and innovative programs we have at Braemar.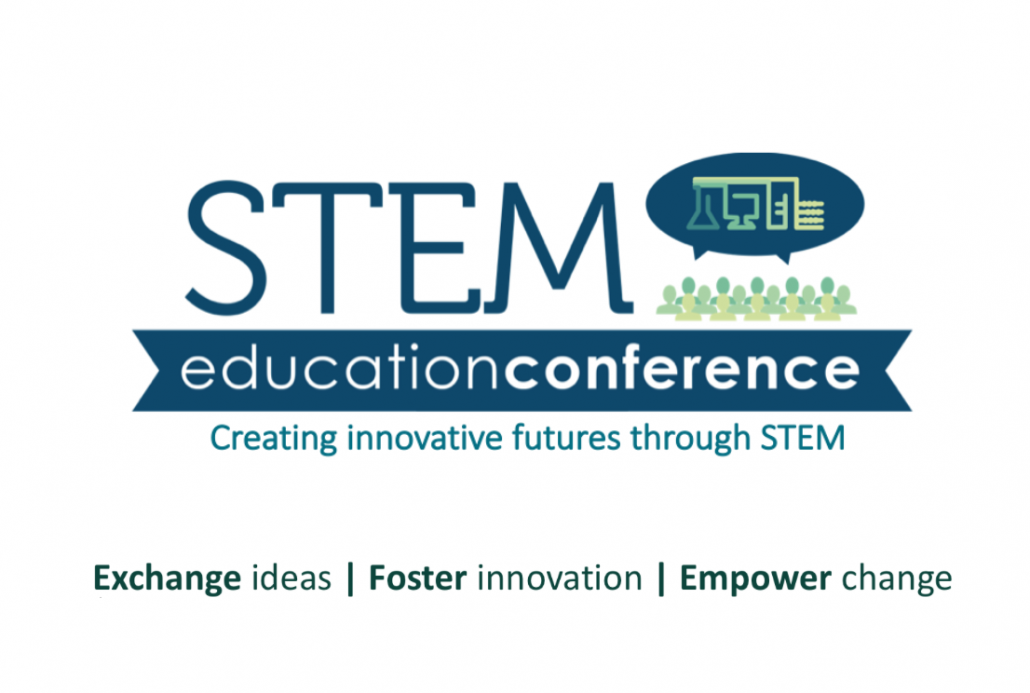 Subscribe and receive notifications about our latest post.
https://braemar.vic.edu.au/braemarparent/wp-content/uploads/2021/04/logo-new-1030x168.jpg
0
0
Emily Jones
https://braemar.vic.edu.au/braemarparent/wp-content/uploads/2021/04/logo-new-1030x168.jpg
Emily Jones
2021-10-20 15:22:51
2021-10-20 15:22:51
Braemar represented at Deakin STEM Education Conference