ONSITE PARENT SEMINAR SERIES
Tuesday 26 July, 7-8:30pm, Woodend Campus
(including 15-minute Q&A)
An integral part of Braemar College is the focus and commitment to the proactive development of the 'whole' student – their sense of belonging, their connections, and their engagement in deeper learning. This year, a key focus of Braemar College is the building of a strong culture of family-school engagement. We are pleased to be continuing our Parent Seminar Series, providing free onsite seminars that have been specifically designed to empower and equip you to better understand your child's individual needs and to walk away with more tools to support your child or teen.
---
Next Tuesday evening, we invite you to join us for 'Raising Screenagers', a session presented by Dr Kristy Goodwin that provides realistic strategies to navigate the online world with your adolescent.
Dr Kristy is a leading digital parenting expert, author, speaker, and researcher (plus, she's a mum who has experience dealing with her own kids' techno-tantrums!).
This will be a brilliant and invaluable seminar, full of practical, research-based-yet-realistic advice for parents about how they can best support their young person's physical health, mental wellbeing, and learning online, as well as manage and guide their young person's relationship with the digital world.
Click here for more information about Dr Kristy Goodwin and what you can expect from this seminar.
---
Raising Screenagers, presented by Dr Kristy Goodwin, will be held at the Woodend Campus on Tuesday 26 July, from 7:00pm to 8:30pm (90 mins, including 15-minute Q & A).
Registration is FREE, however bookings are essential as places are strictly limited.
Get in quick, registrations close Sunday night.
The College's COVID-safe practices will be observed at this event.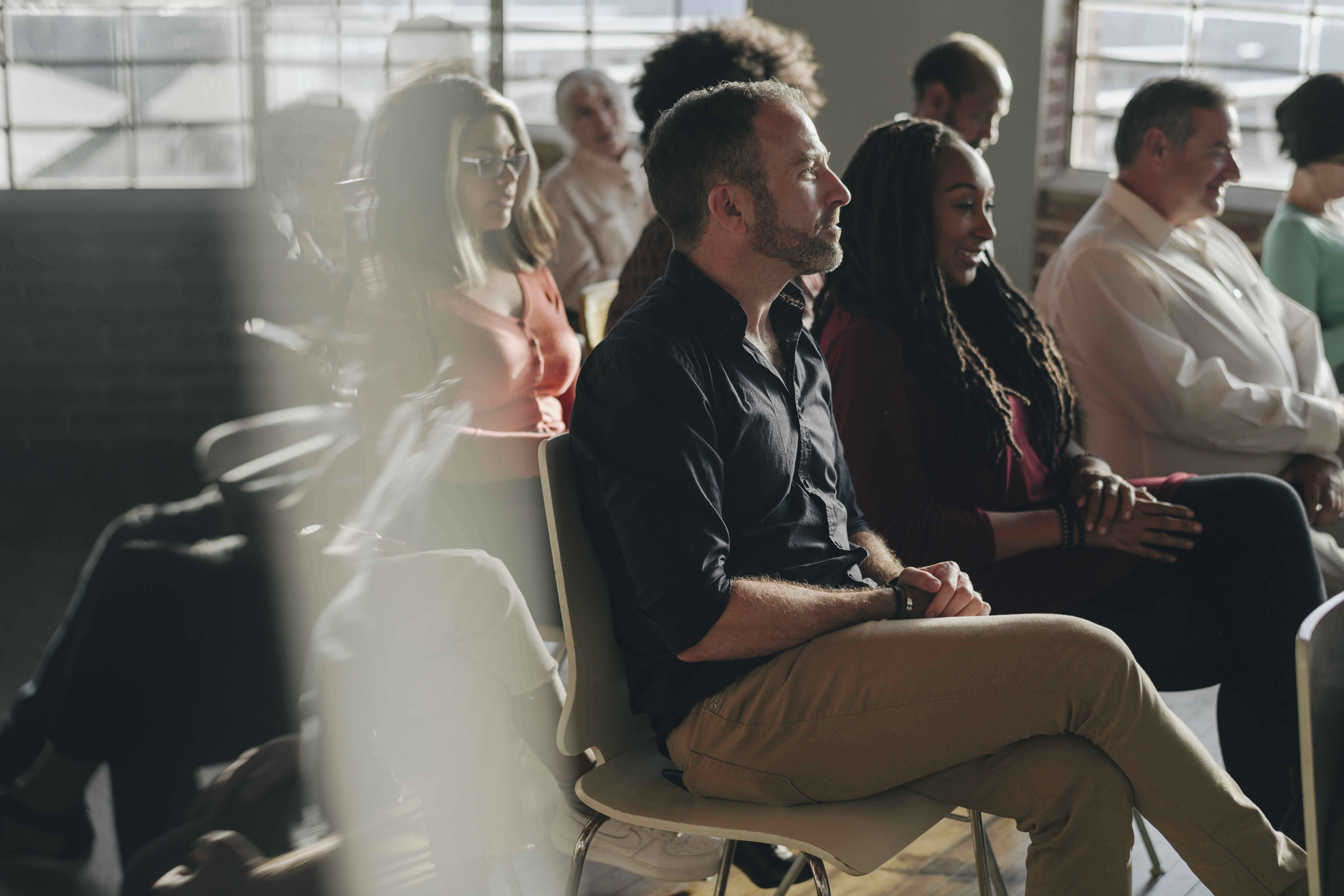 Subscribe and receive notifications about our latest post.
https://braemar.vic.edu.au/braemarparent/wp-content/uploads/2021/04/logo-new-1030x168.jpg
0
0
Emily Jones
https://braemar.vic.edu.au/braemarparent/wp-content/uploads/2021/04/logo-new-1030x168.jpg
Emily Jones
2022-07-19 20:00:06
2022-07-19 20:00:06
NEXT WEEK: Raising Screenagers with Dr Kristy Goodwin