We've all been enjoying the 'celebrity' and excitement of having this year's season of Channel 9's The Block filmed in right here in the Macedon Ranges, in Gisborne South. Even Buzz has taken a liking to watching the room reveals each week (check out the picture on our College Instagram).
Those who have been watching so far will no doubt have caught the cameos each Sunday of our beloved and iconic Braemar House, representing this year's 'Block HQ'.
'Block HQ' is the location where each Sunday night on the show, contestants gather with host, Scott Cam, to receive their feedback from the judges. The show's Executive Producer and team visited Braemar College in July to capture a range of video and drone footage of the exterior of Braemar House, featuring the contestant team cars, to be shown in these episodes throughout the season. In typical Macedon Ranges form, the crew were able to capture what seemed like four seasons of weather in just a short morning block with glimpses of fog, mist, rain, cloud, and sunshine all making an appearance.
Separately, we were also thrilled to have a small group of Braemar students and staff invited to prepare and serve a meal for the group of contestants and the show hosts, Scott Cam and Shelley Craft. This was an amazing opportunity for our VCE VET Hospitality students and a team of staff who, working collaboratively with the producers, created a formal dining experience and three-course meal, presented in Scotty's freshly finished dining room. Set in front of his beautiful open fireplace and with the impressive kitchen, lounge, and dining space around them, you could be fooled into forgetting it was the middle of a 10-acre construction site!
The team celebrated successful hosting a magical meal, representing our beautiful Macedon Ranges and Braemar College, by sharing local pizza in Scotty Cam's dining room after the dinner was complete. It was a fantastic opportunity for personal growth, confidence, and insight into where the industry can take you for all the students involved.
Both of these experiences with The Block provided invaluable opportunities for our students – students from VCE Media classes were able to join the technical and camera crews as they captured Braemar House, witnessing their preparation and process as well as learning the roles of the team; and senior Hospitality classes gained incredible experience, serving and hosting in an unfamiliar setting with different clients, practising their front-and-back-of-house techniques while juggling the unique environment of being on a television set (both exciting and nerve-wracking!).
Well done and thank you to all the students and staff involved; you represented the College proudly and made the truly most of these great opportunities! Thanks also to the contestants and crew on The Block for providing our students and staff with an experience they won't soon forget!
The episode featuring Braemar students was aired on Thursday night (22 September) and is available to watch on 9 Now (https://www.9now.com.au/the-block/season-18).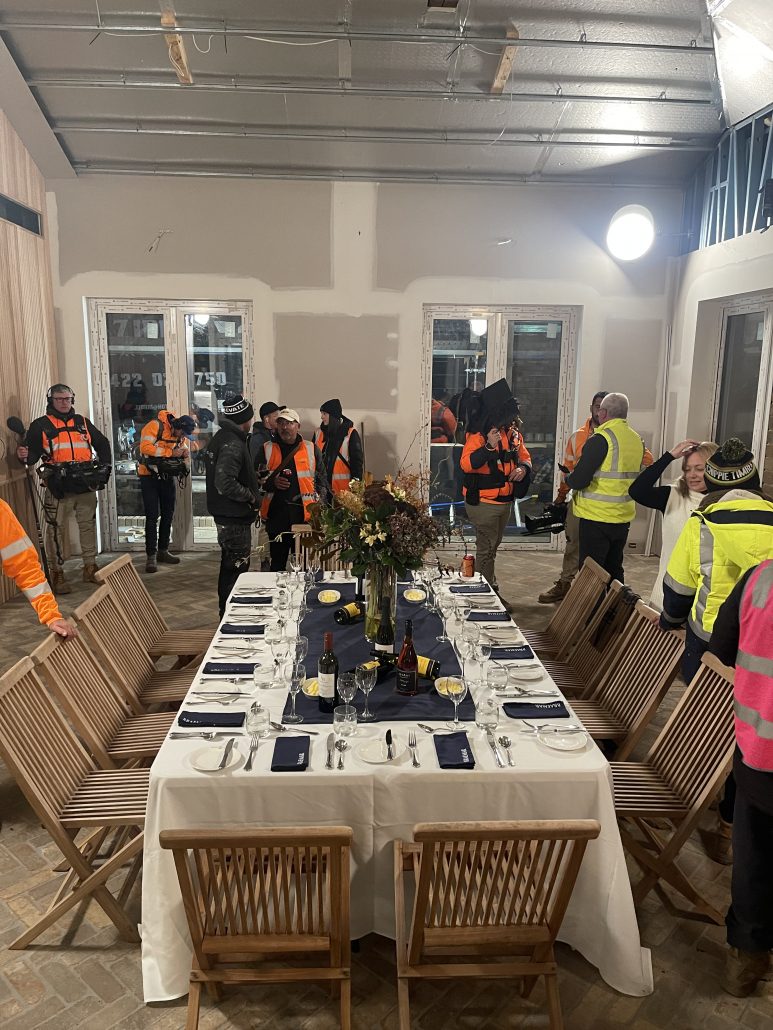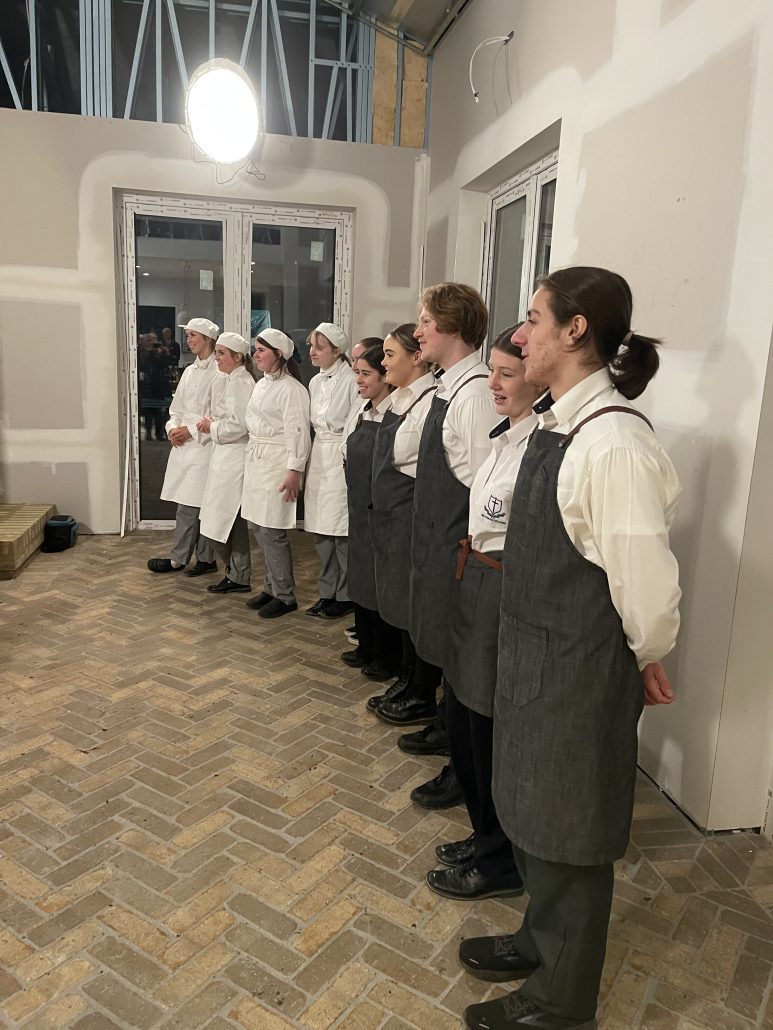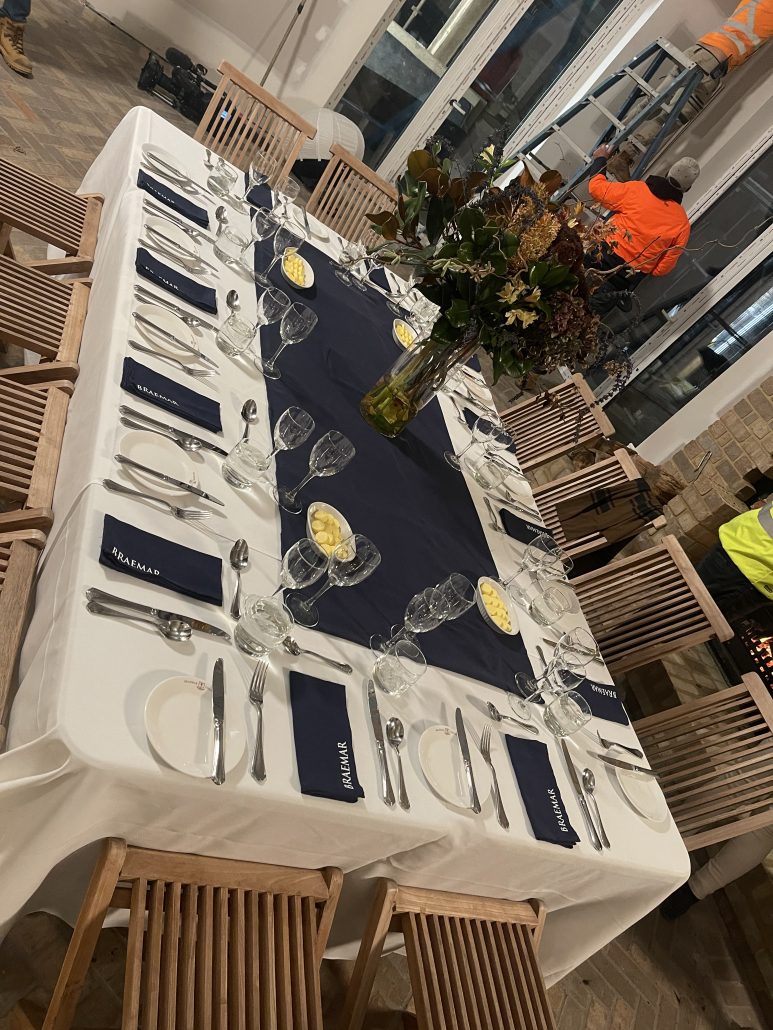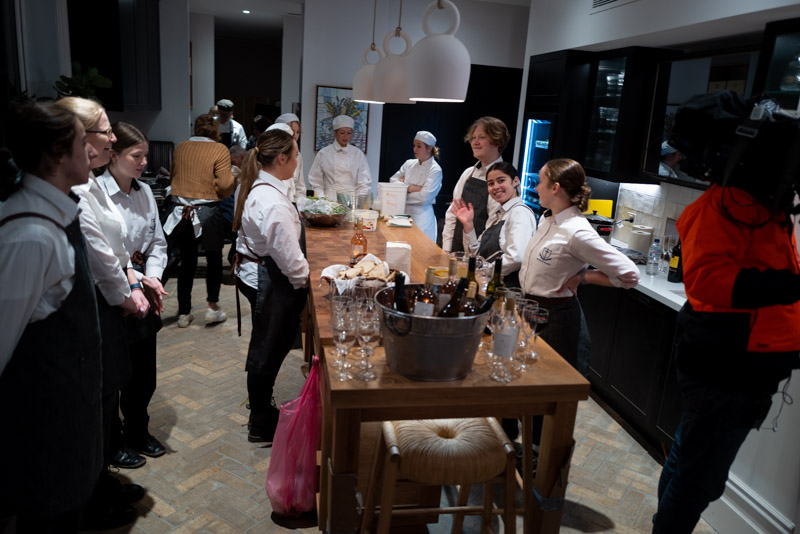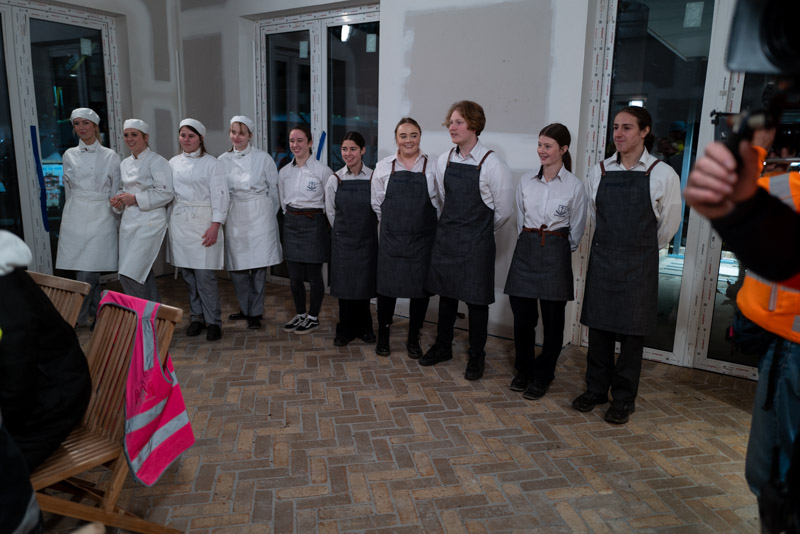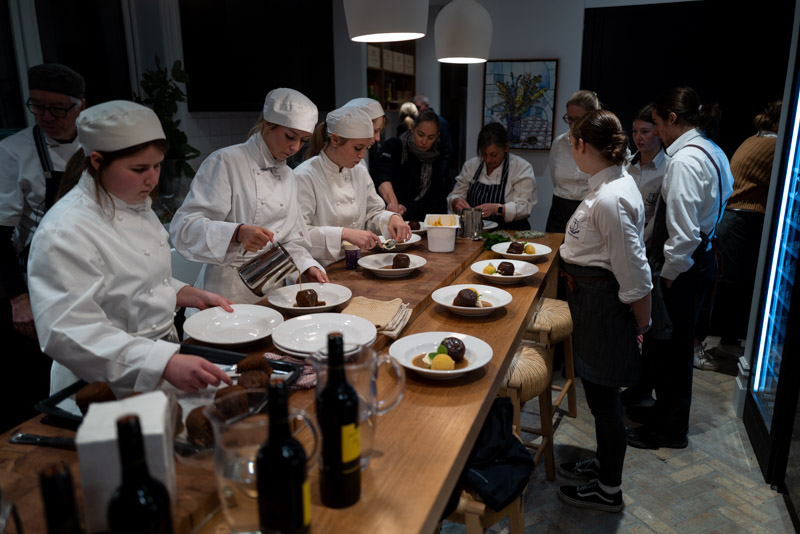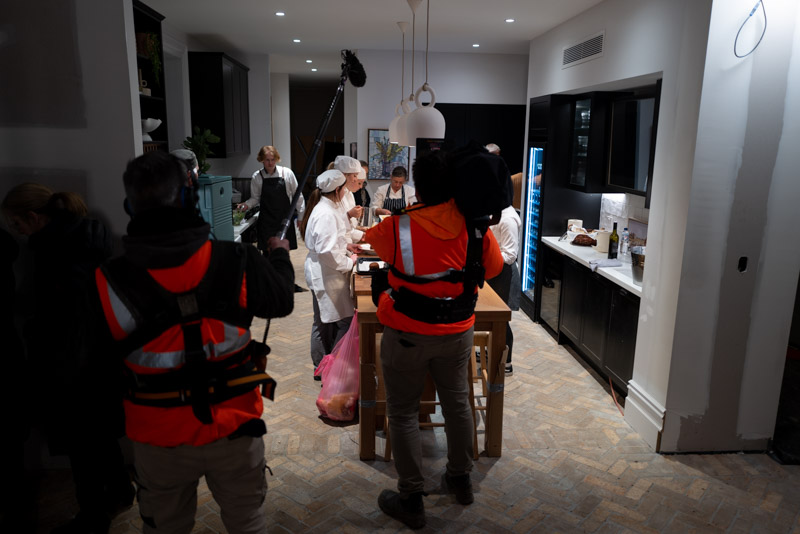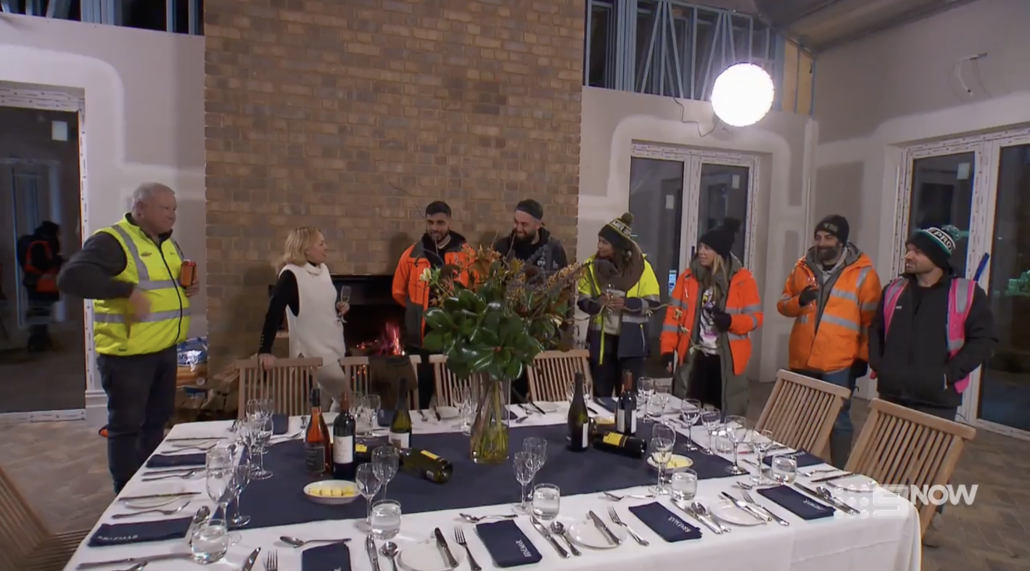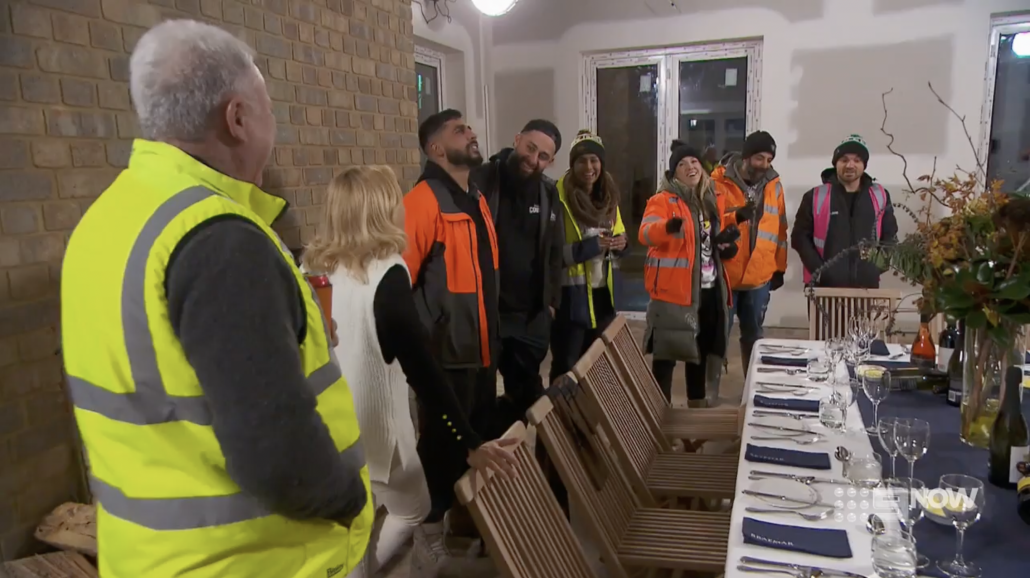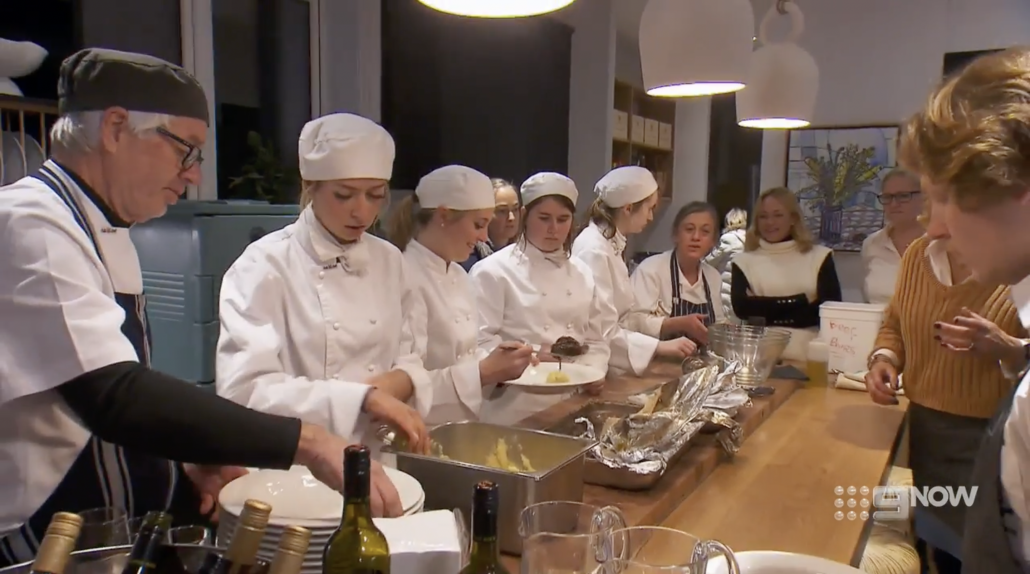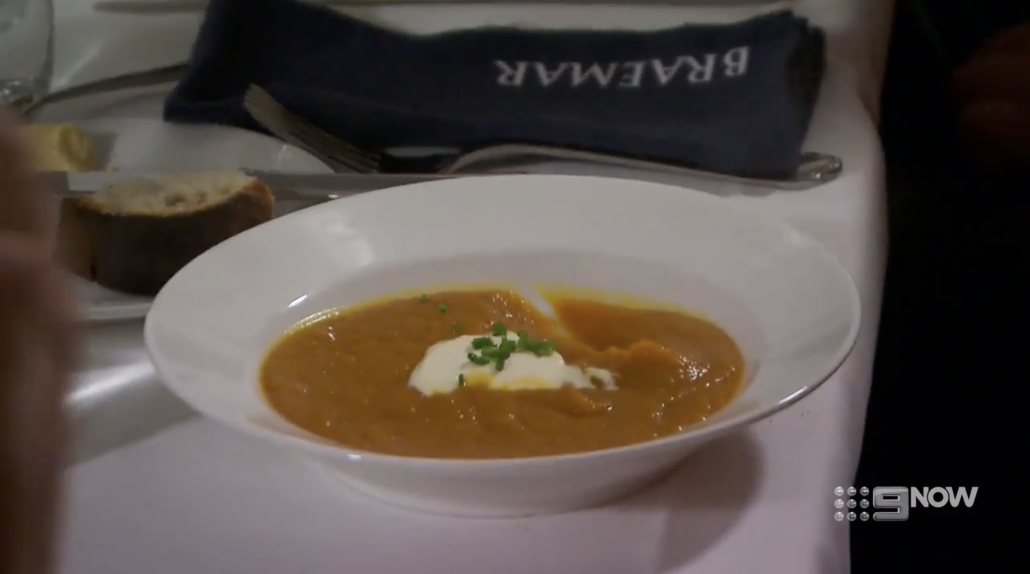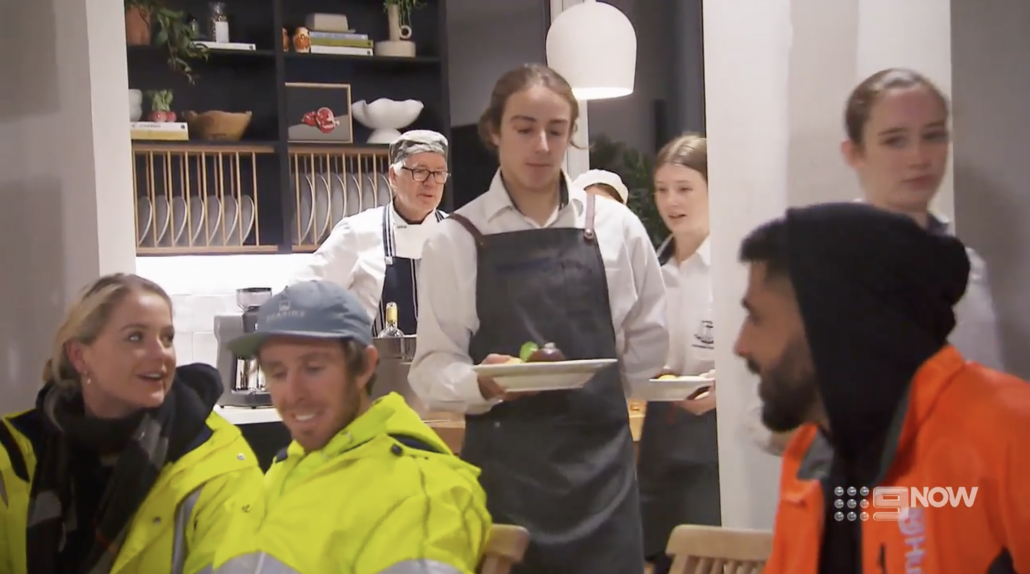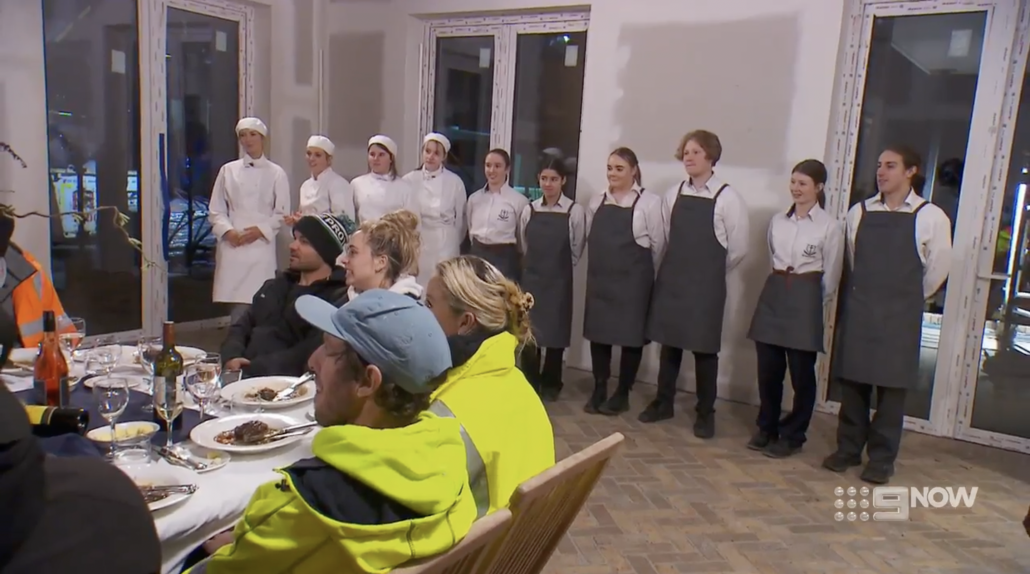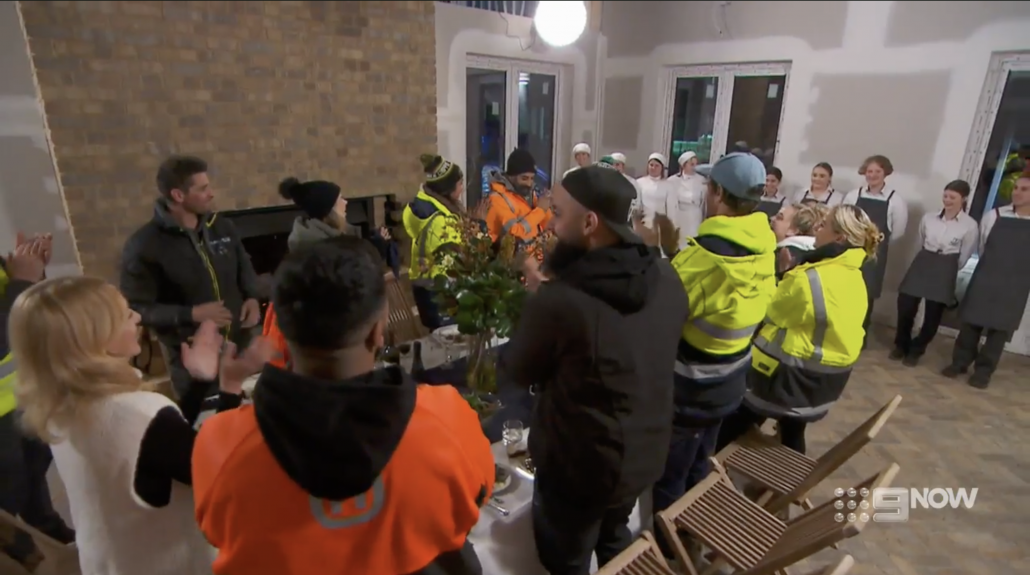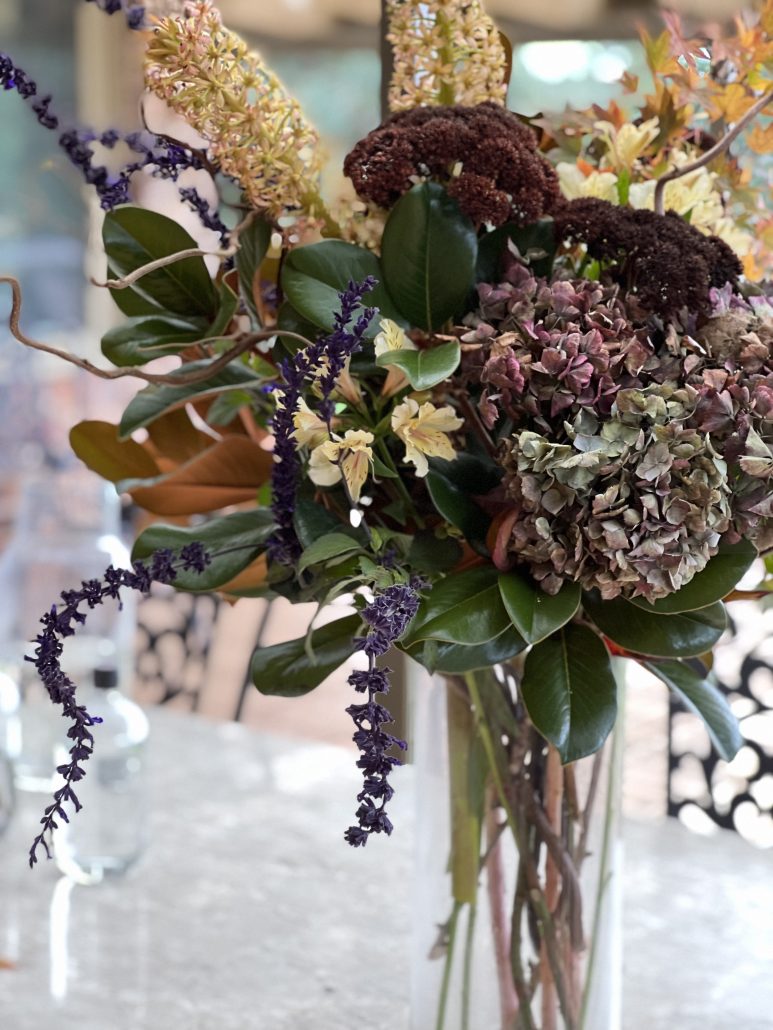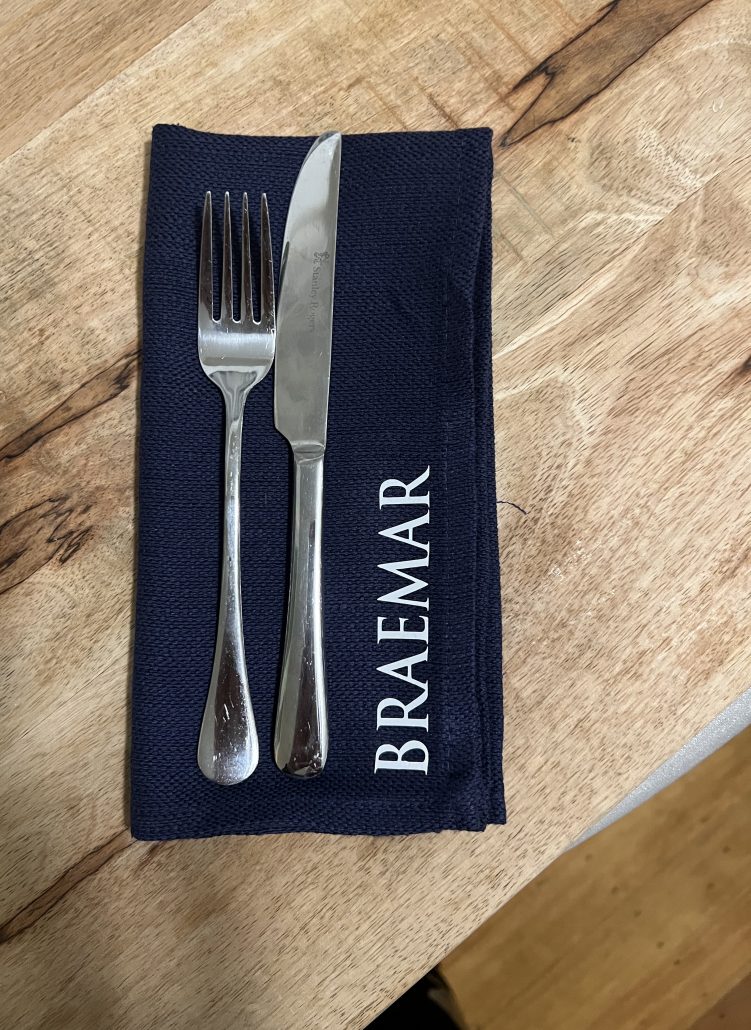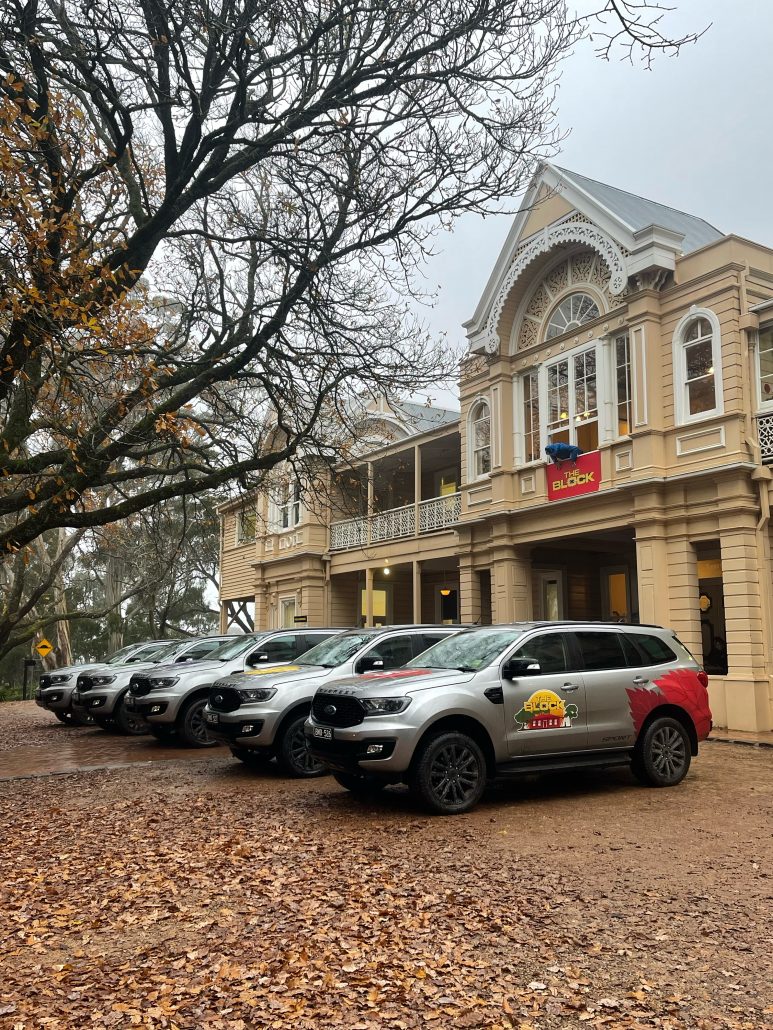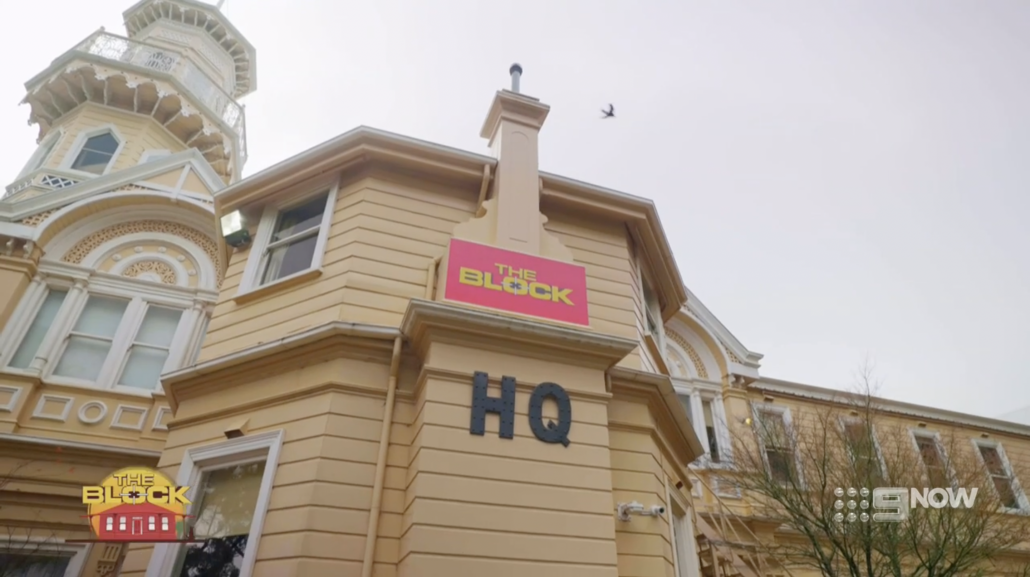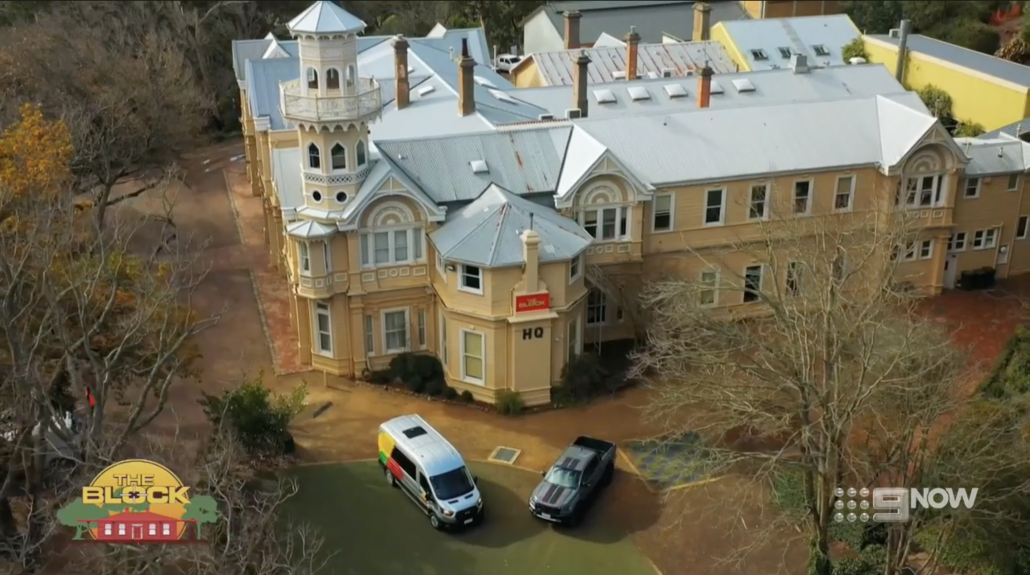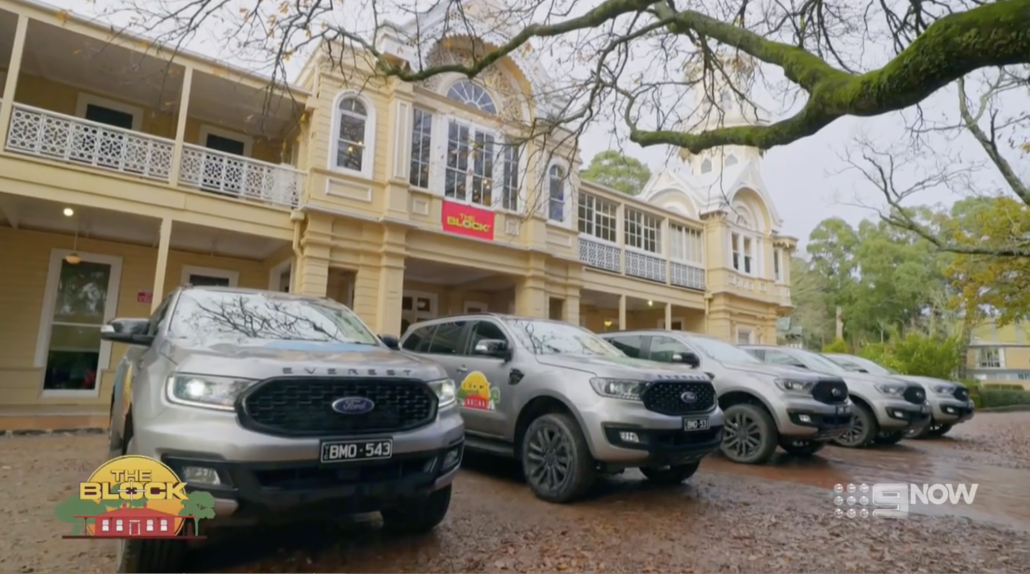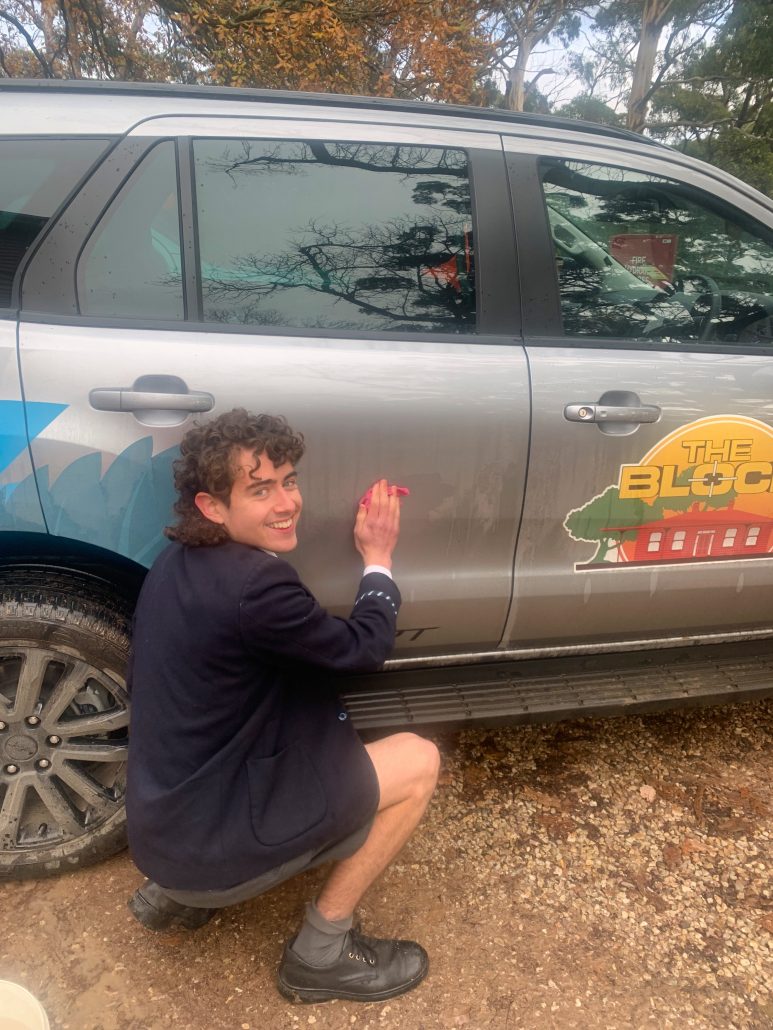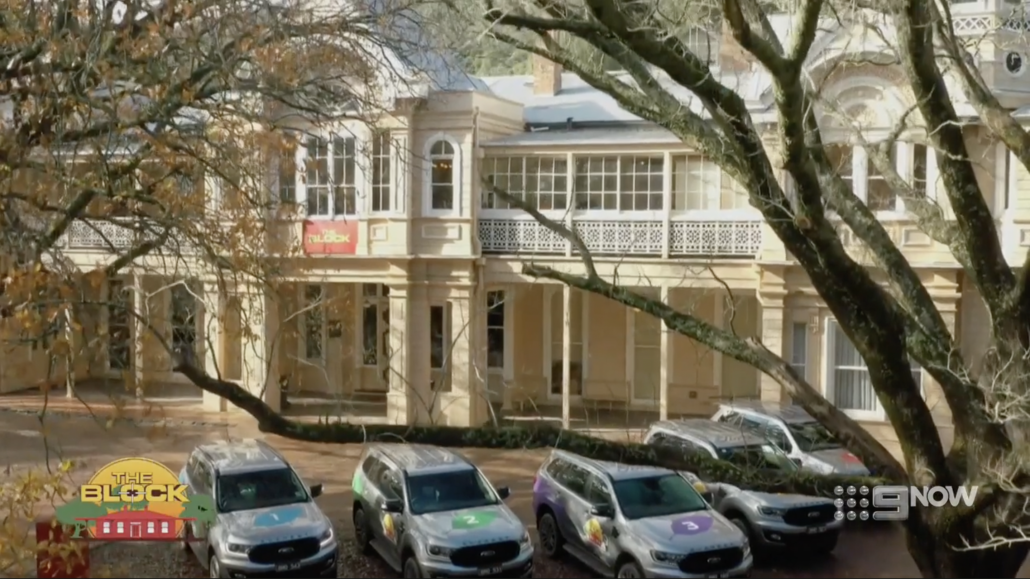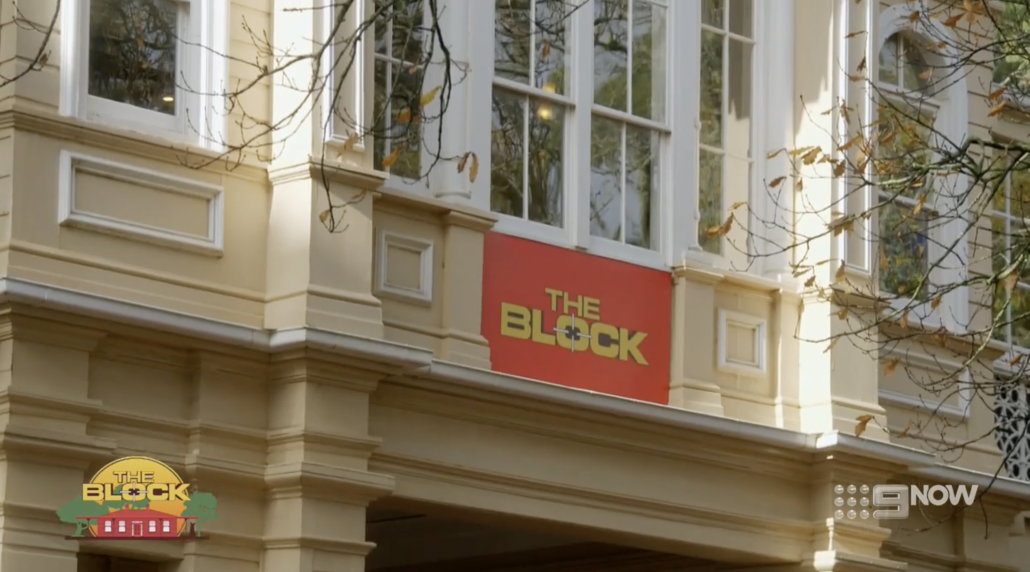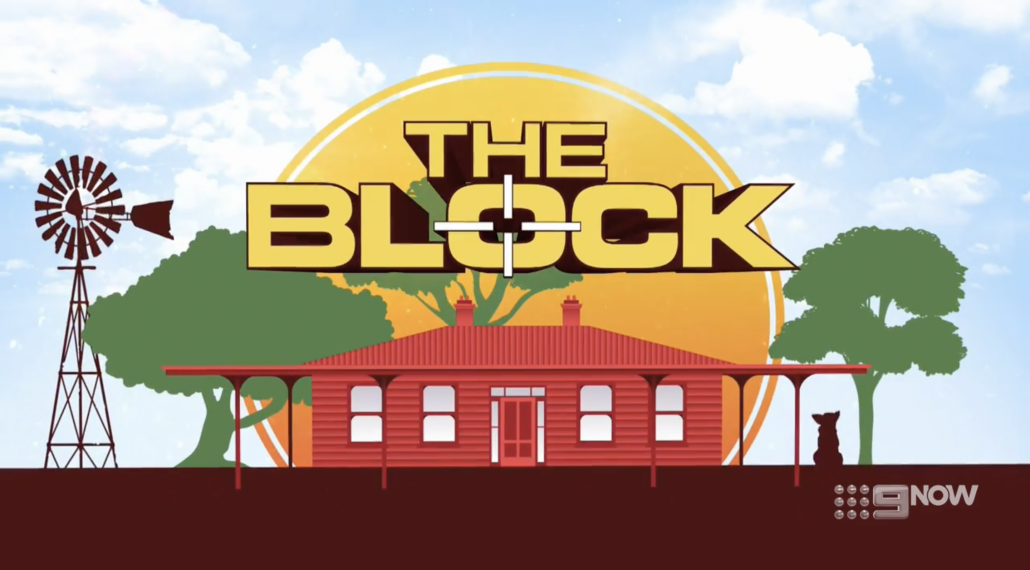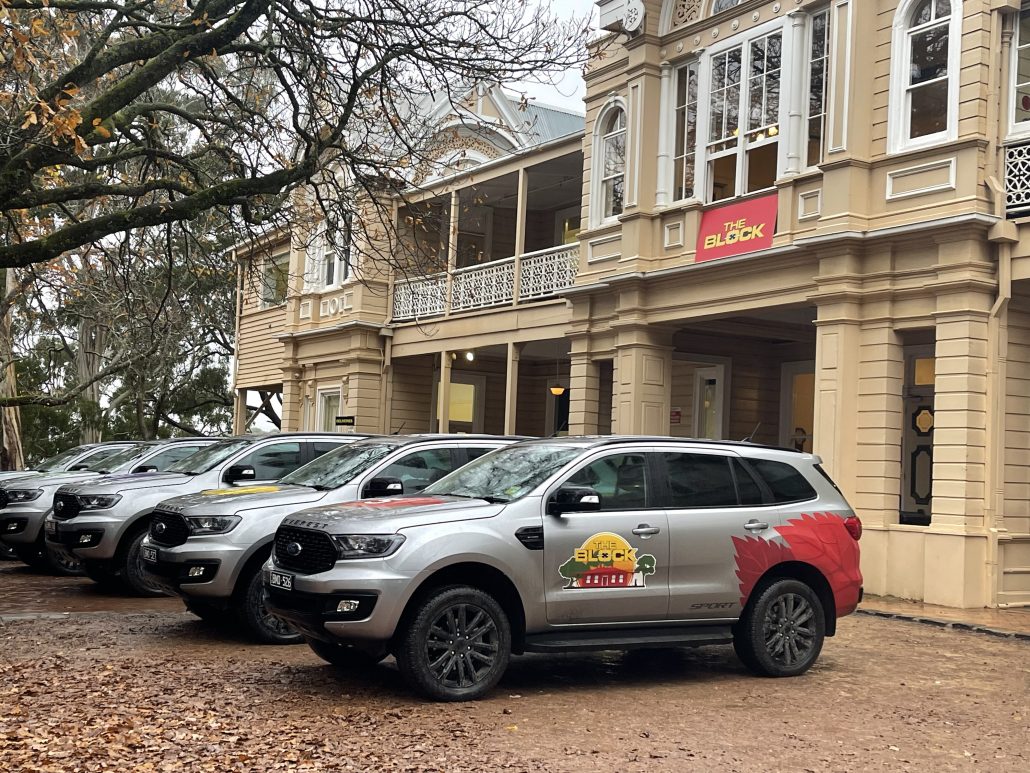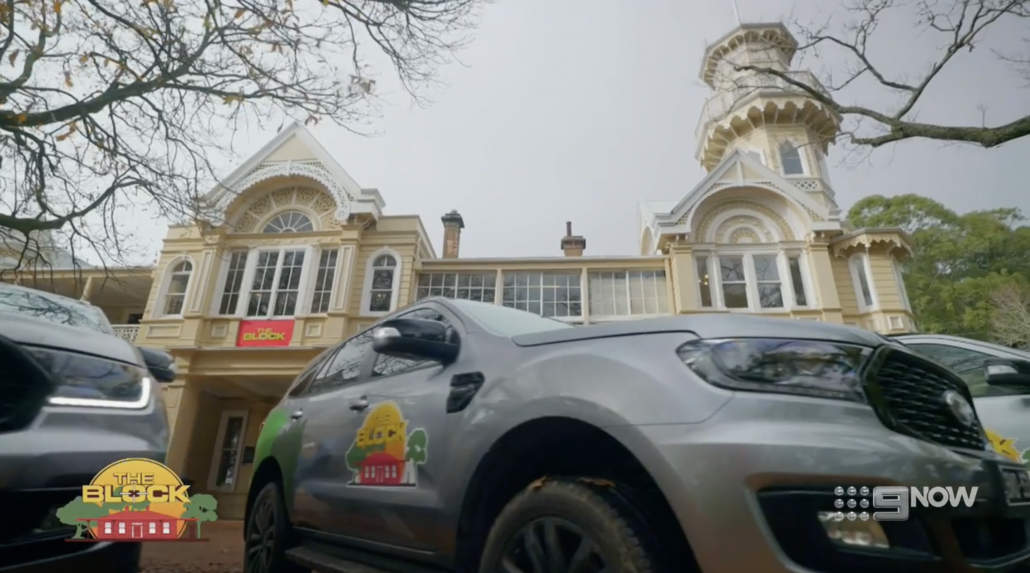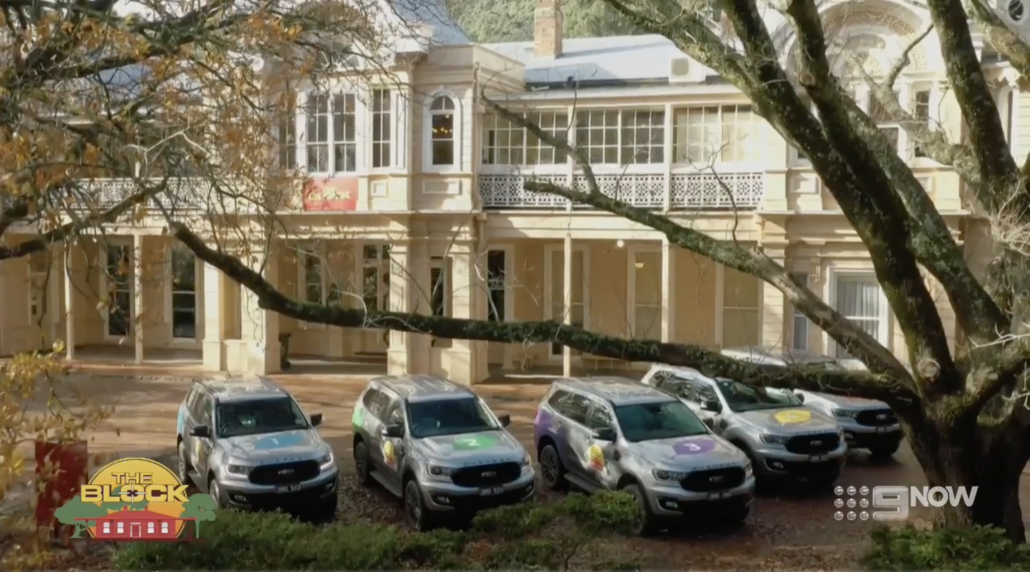 Subscribe and receive notifications about our latest post.
https://braemar.vic.edu.au/braemarparent/wp-content/uploads/2021/04/logo-new-1030x168.jpg
0
0
Emily Jones
https://braemar.vic.edu.au/braemarparent/wp-content/uploads/2021/04/logo-new-1030x168.jpg
Emily Jones
2022-09-25 10:00:35
2022-09-24 22:54:31
Braemar and the Blockheads