Braemar College strives for outstanding and up-to-date teaching through the use of contemporary, engaging learning and teaching practices, including integrated digital media.
The College personalises learning for all our students, providing flexible and tailored programs for highly-able learners and those with special learning needs. Specialist staff work with teachers to develop and implement learning strategies.
At Braemar College, every student is valued and respected, and encouraged to develop personal attributes of integrity, leadership, adaptability, and mutual respect towards each other, their teachers, and the wider community.
We support our young people to become resilient, independent learners who develop a lifelong love of learning.
Braemar College was one of the first schools in Australia to issue every student with an iPad to enhance their learning. We also have a fully equipped resource centre and careers counselling to help students make informed choices about their future.    
Each year, Braemar College achieves outstanding VCE results and these are reflected in the tertiary and career opportunities that become available to our students. For past Braemar College VCE and NAPLAN results, see our Annual Report (available on the 'Resources' page of the Braemar Parent section of our site).
Stages of School
To meet the varied and changing needs of students as they progress through the College, we provide a Middle School for students from Years 5 to 8 and Senior School for Years 9 to 12.
We provide a sequential program designed to meet the academic, physical, cultural and social needs of our students. The College's current curriculum reflects the principles of the Victorian Essential Learning Standards (VELS) and we aim to implement the Australian Curriculum in ways that connect teachers and students.
Our learning focus is on:
literacy and numeracy skills;

creative thinking;

critical and analytical thinking; and

evaluation skills.
The College is founded on Christian principles and provides an educational environment in which students develop an understanding of the central truths of the Christian faith and the moral values that are founded in the Gospel. Braemar College welcomes students regardless of their beliefs and encourages them to be critical, independent thinkers in their studies.
Our program offers diverse subject selection as students move through the College and we place priority on trying to ensure students receive their first choices and are given every opportunity to explore their interests and acquire the necessary skills and knowledge to pursue their chosen careers.
We offer students the chance to complete industry-based VET training that will provide them with a range of employment opportunities within different sectors as well as opportunities to study Hospitality and Industry Music. 
We have our own iTunes channel at iTunes U where students, staff, and parents can access texts and college publications including our Curriculum Handbooks for VCE and other Year levels.
Educational Enrichment
As well as the standard curriculum our students have a range of educational enrichment opportunities.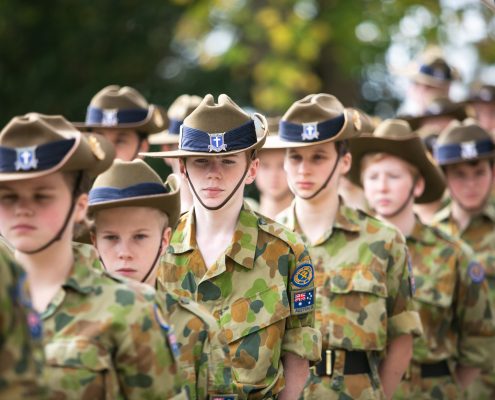 In a nurturing and disciplined environment, cadets learn and practice many practical skills such as navigation, first aid, bush craft, field engineering, radio communications, ceremonial drill (marching) and adventure training. Cadets learn self-discipline, leadership, and teamwork.
If you have any questions or would like more information about our Army Cadet Unit, please contact cadets@braemar.vic.edu.au.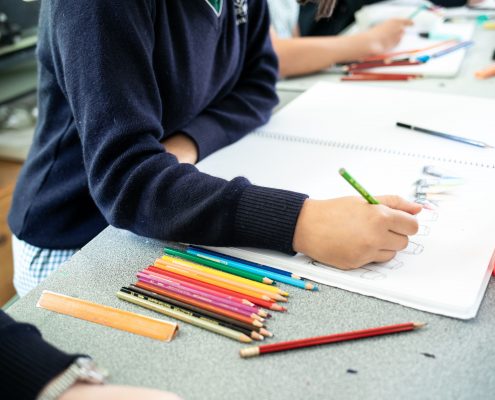 Arts are well represented at Braemar College with extensive programs and ongoing opportunities for students to shine in Music, Performance, and Visual Arts.
If you have any questions or would like more information about our arts program, please contact arts@braemar.vic.edu.au.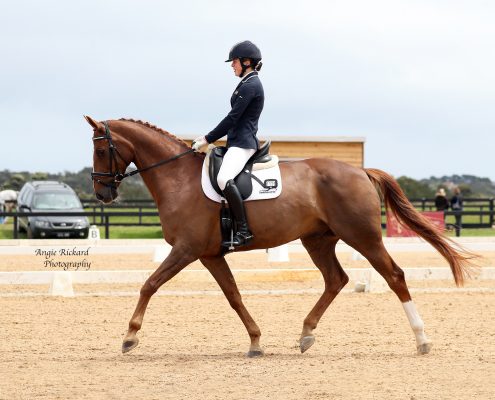 Braemar College has a highly active and successful equestrian team with outstanding performances in dressage and show jumping over the last few years. All students who ride are encouraged to join the Braemar Equestrian Team. Reflecting the values of the school, the team is non-selective, inclusive and encouraging of participation. 
If you have any questions or would like more information about equestrian at Braemar, please contact equestrian@braemar.vic.edu.au.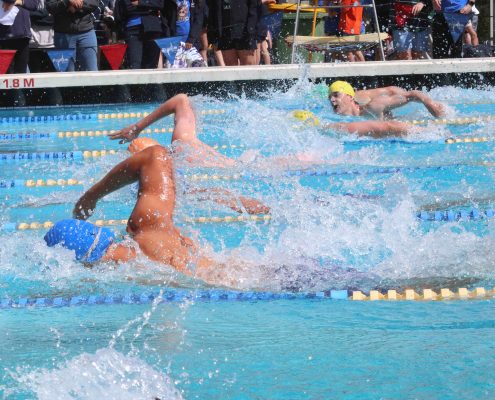 Sport is a valued part of our educational program. The benefits of teamwork, skill acquisition, and participation are invaluable. Students are encouraged to participate in competitive individual and team sports at House and College level.
If you have any questions or would like more information about our sports program, please contact sport@braemar.vic.edu.au.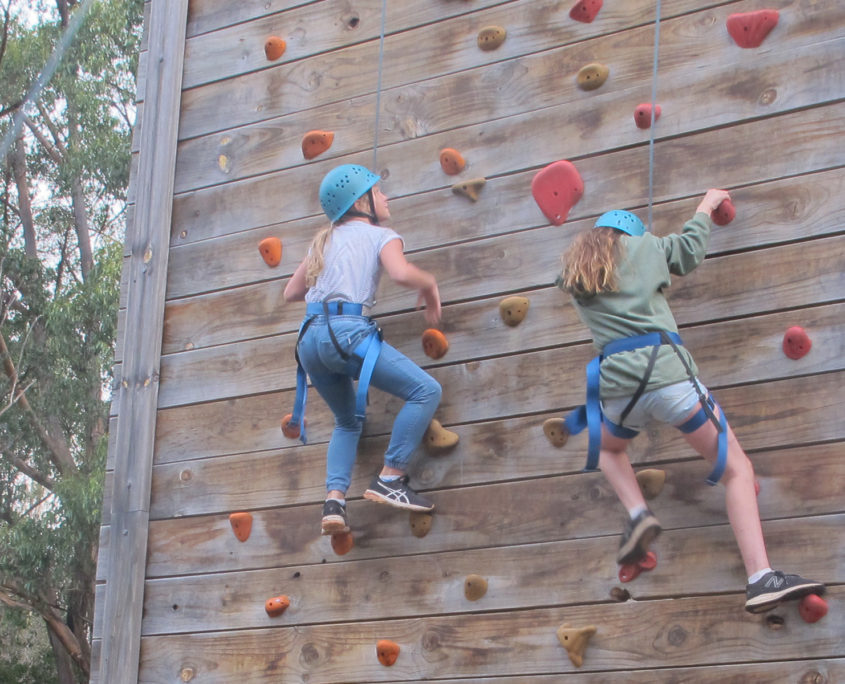 Braemar College's annual Exeat Week is a diverse, outdoors-based program designed to enhance student's understanding and appreciation of the environment, themselves, and others. The program focuses on developing social and personal skills, leadership, initiative, self-reliance, confidence, and team building.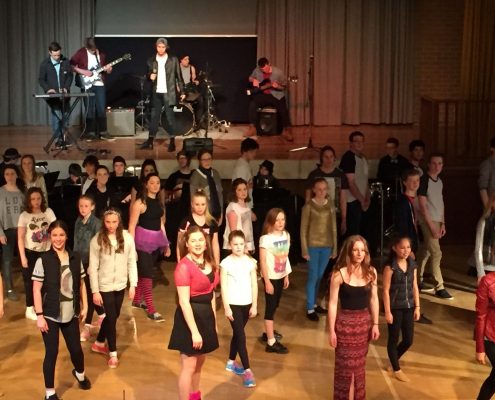 Additional Co-Curricular Activities
The College provides opportunities for all students to explore additional areas of interest. These include writing, fencing, dance, running, and participation in the College production.